Opening up

the outdoors to all abilities
Inclusive fun, naturally!
Our neck of the woods is blessed with abundant natural beauty, but it can be tricky for folks with differing abilities to fully experience it. We're on a mission to change that! With 30 acres of rolling hills and woods, Trinity Grace Farm will offer inclusive, outdoor fun for people of all ages with differing abilities.
Chickens and goats and fish, oh my!
Your generous donations will ensure that our neighbors who have disabilities can play, laugh, and make memories in a beautiful, farm-like setting. Amenities will include a petting zoo with small farm animals, an accessible treehouse, a sensory garden, a fishing pond, and so much more!
What makes Trinity Grace Farm special?
It gives organizations that serve people with differing abilities a unique setting for their programming that everyone will enjoy!
What advantages does Trinity Grace Farm offer?
It provides accessible outdoor recreation locally, so people with special needs don't have to go far to have fun!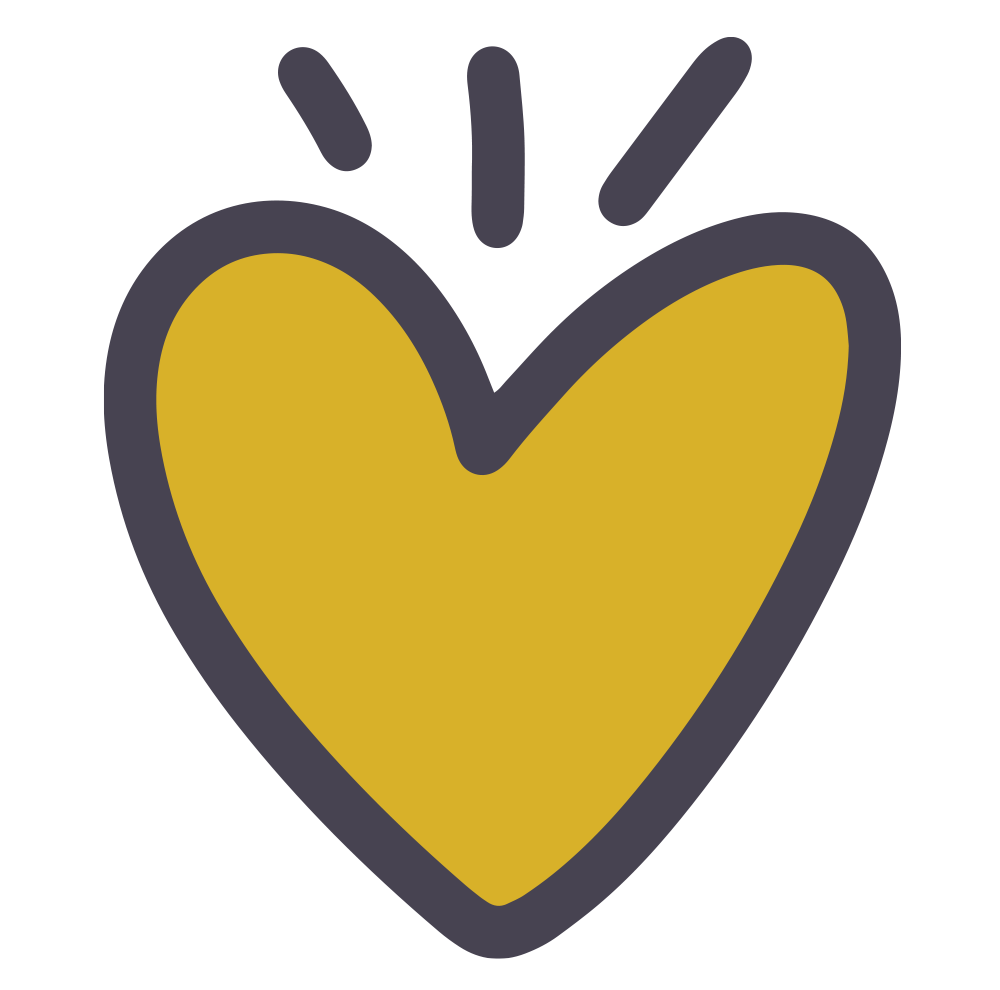 What makes Trinity Grace Farm exciting?
It offers exhilarating outdoor activities for both kids and adults with disabilities – activities that aren't available anywhere else!
Bringing my youth group to volunteer at Trinity Grace Farm was an incredibly rewarding experience. Not only did the kids learn the importance of giving back to the community, but they also had the opportunity to see the direct impact of their hard work. It was a valuable lesson for my youth group about the importance of volunteerism and making a positive difference in the world.
Student Pastor, Grace Fellowship Church
What we've accomplished so far
Our first fundraising initiative allowed us to build a parking area, an entrance road with a security gate, and a large storage building.